CURRENT DISCIPLESHIP CLASSES
For a list of current Discipleship Training classes, click here.
Seamless by Angie Smith
Understanding the Bible as one complete story.
Wednesdays 6-7:30
Led by Sandra Vincent
The mission of the Titus 2 Women's Ministry comes from Titus 2:3b "(older women) are to teach what is good, and so train the younger women (college students)." Older women have the biblical responsibility to be Christlike themselves. We believe that the most effective way to do that is by 'doing life together'. As "iron sharpens iron" our older women challenge the younger to incorporate biblical principles in their daily lives and in doing so challenge themselves to model the same principles in their own lives. Our older women act as 'tour guides' rather than 'travel agents'. They have 'been there and done that' and now it's time to share their wisdom with another generation.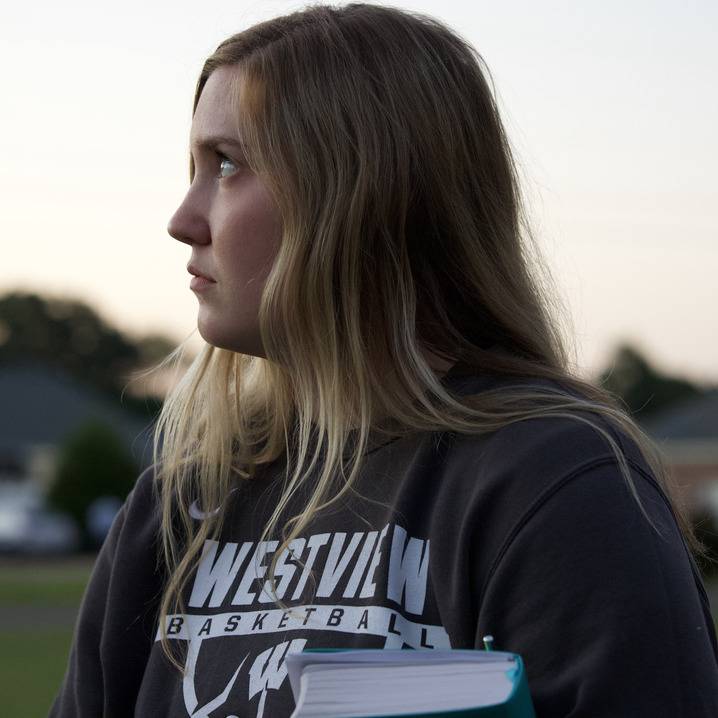 Wednesday Mornings
Everyday Theology (Mary Wiley)
January 5 - March 2, 2022 | 10:00 - 11:30 a.m.
135 Sugar Lane, Martin
Led by Jenny Landrum
(books $16, if desired)

Wednesday Evenings
He Speaks to Me (Priscilla Shirer)
January 5 - February 16, 2022 | 6:00 - 7:30 p.m.
FBCM Parlor
Led by Linda Nethery
(books $10, if desired)